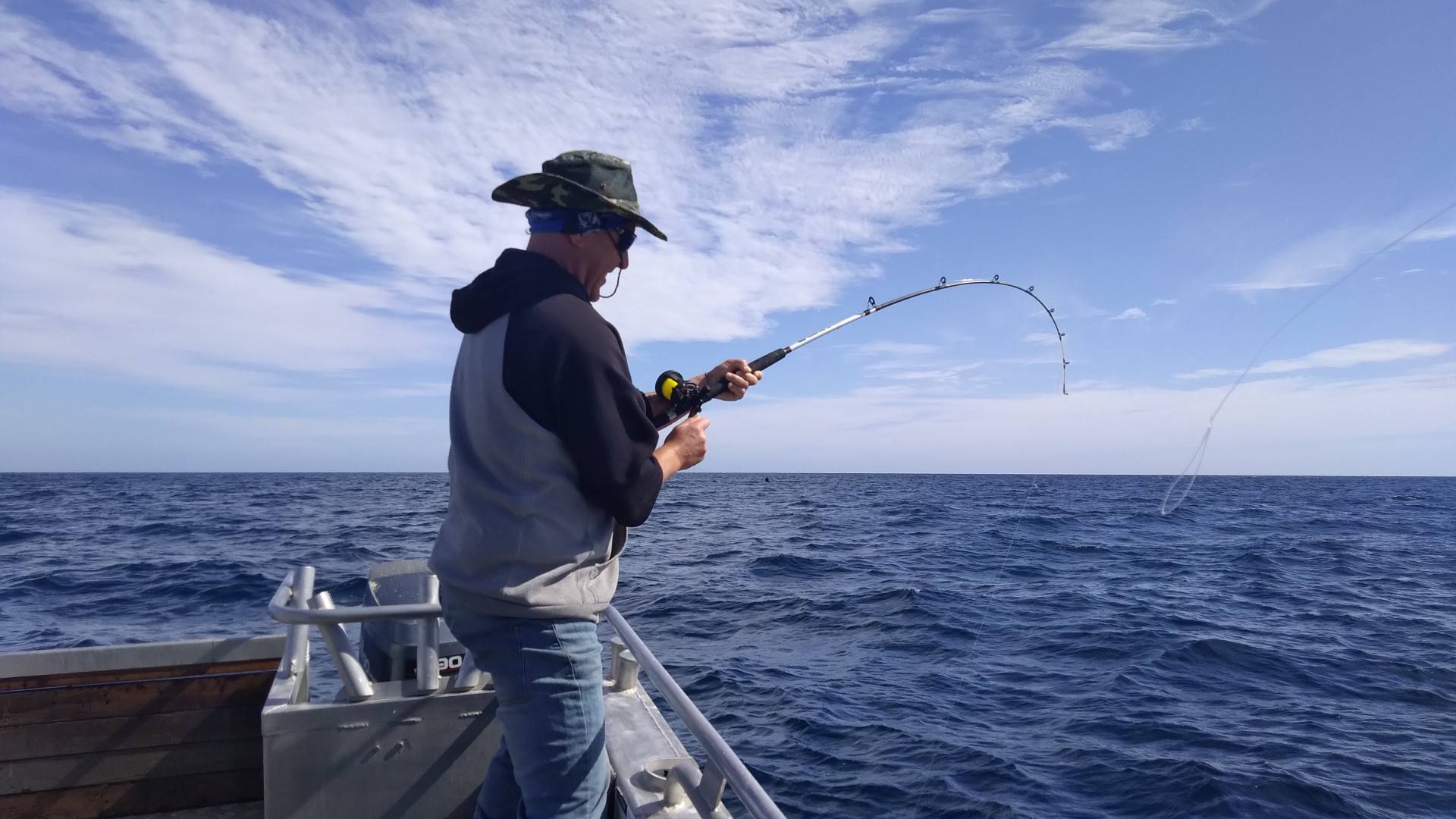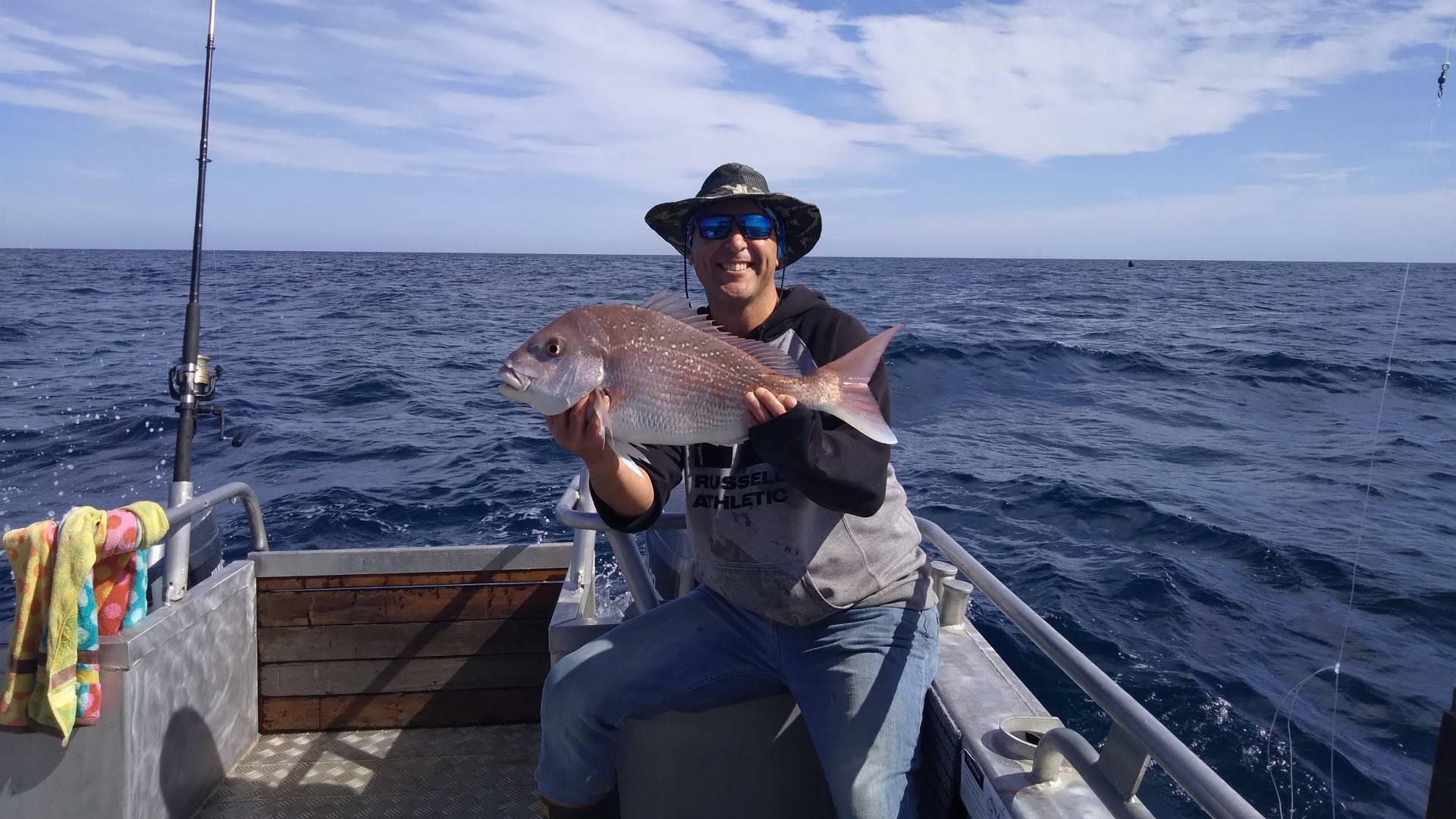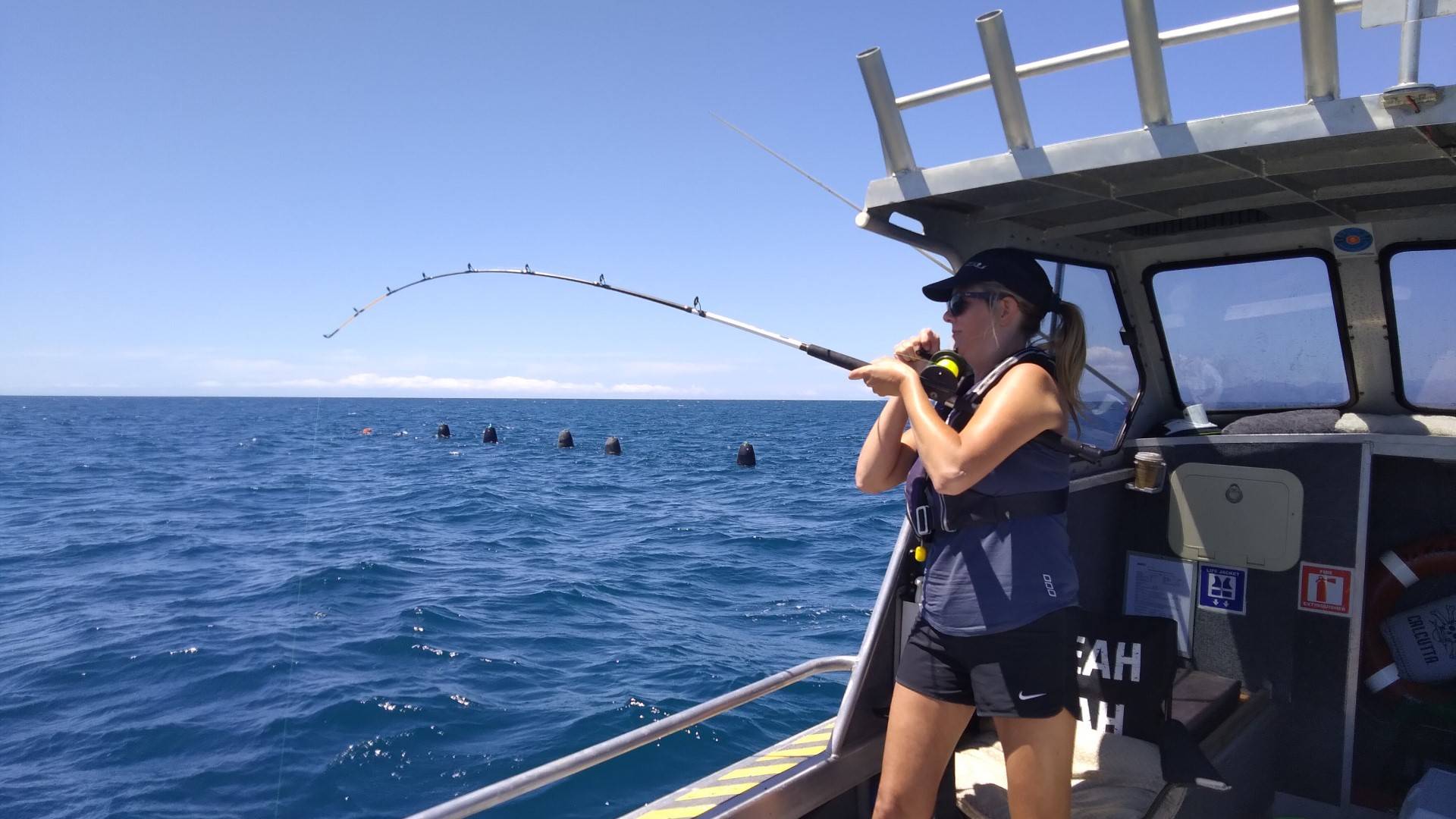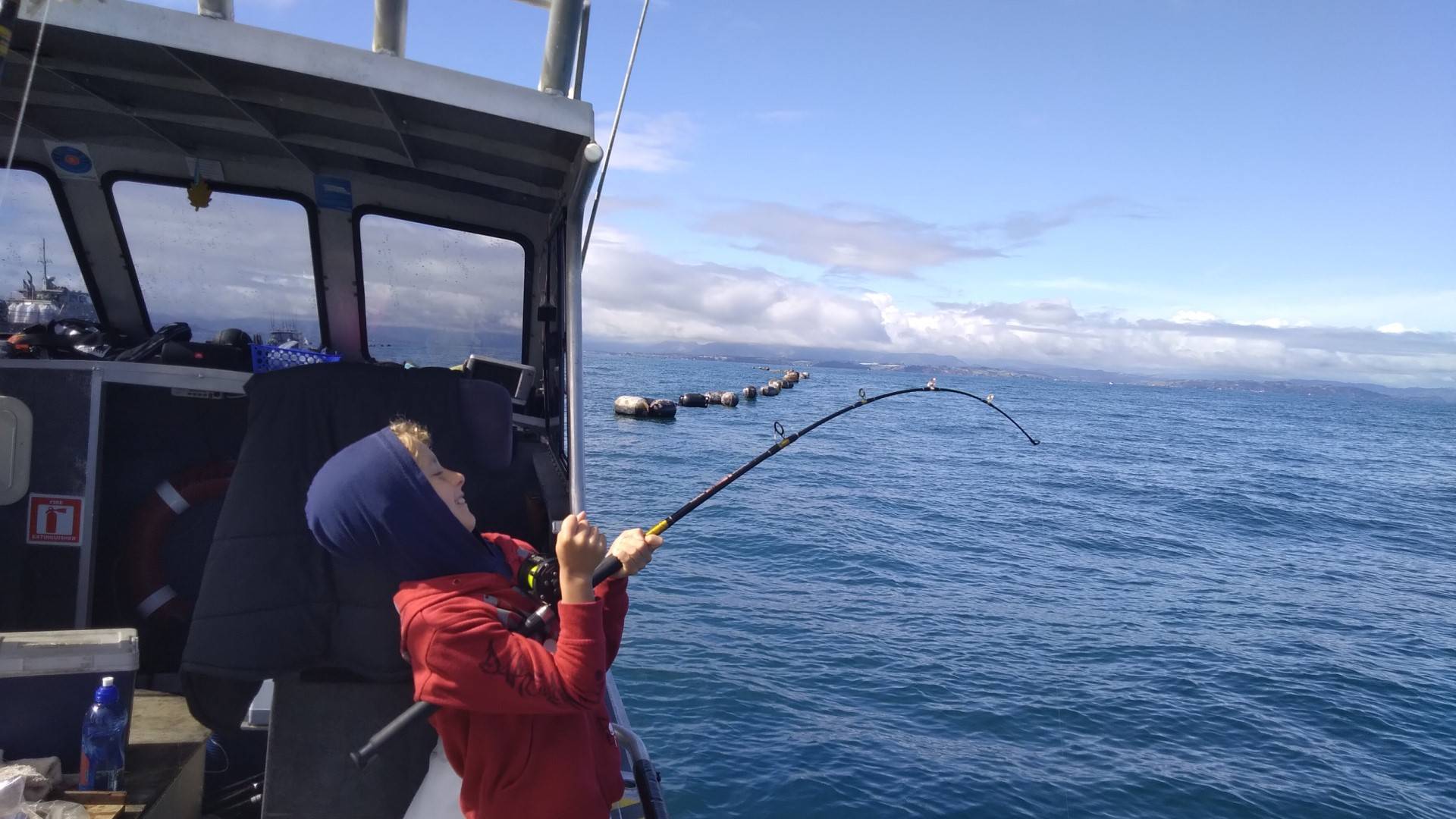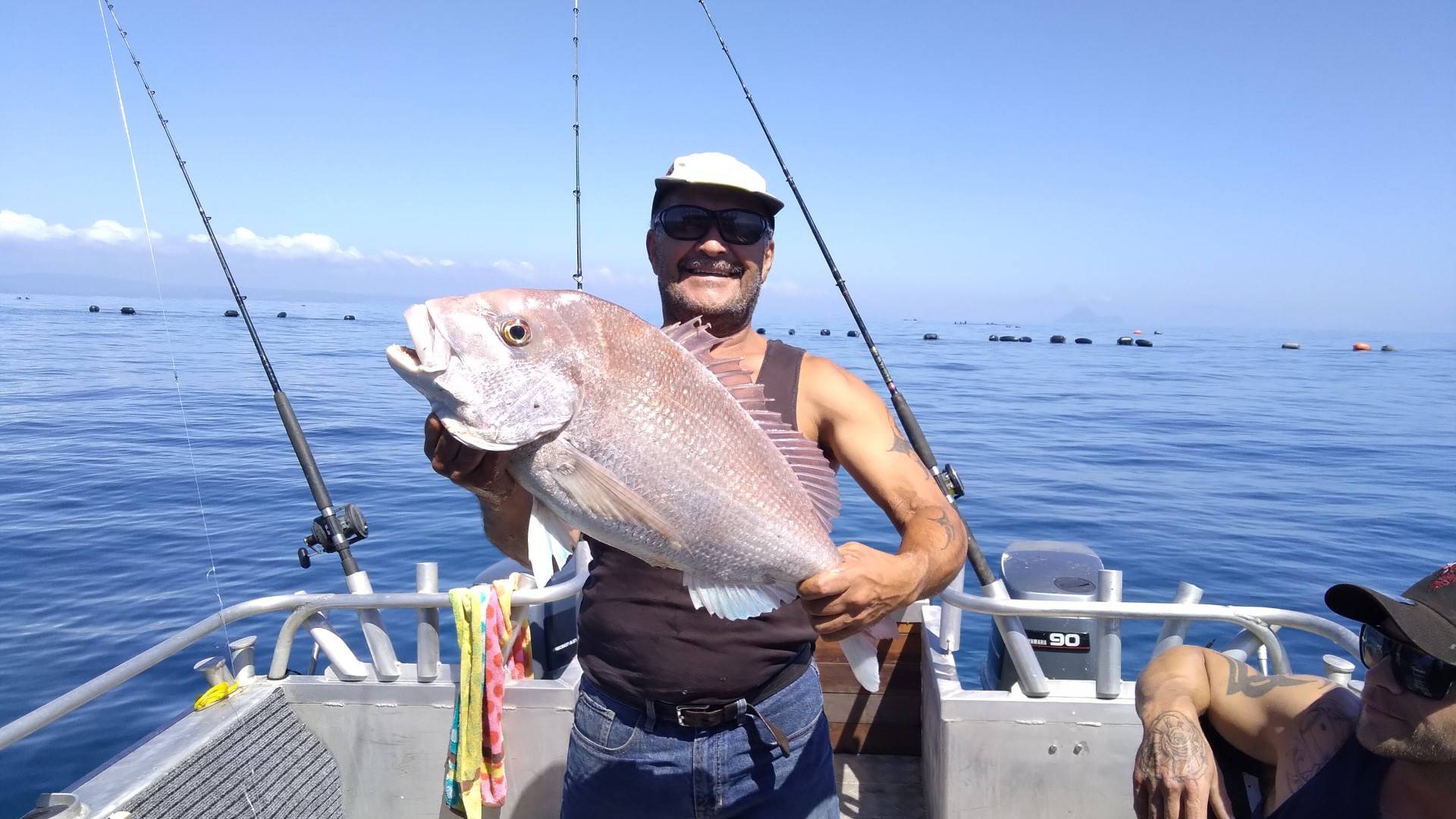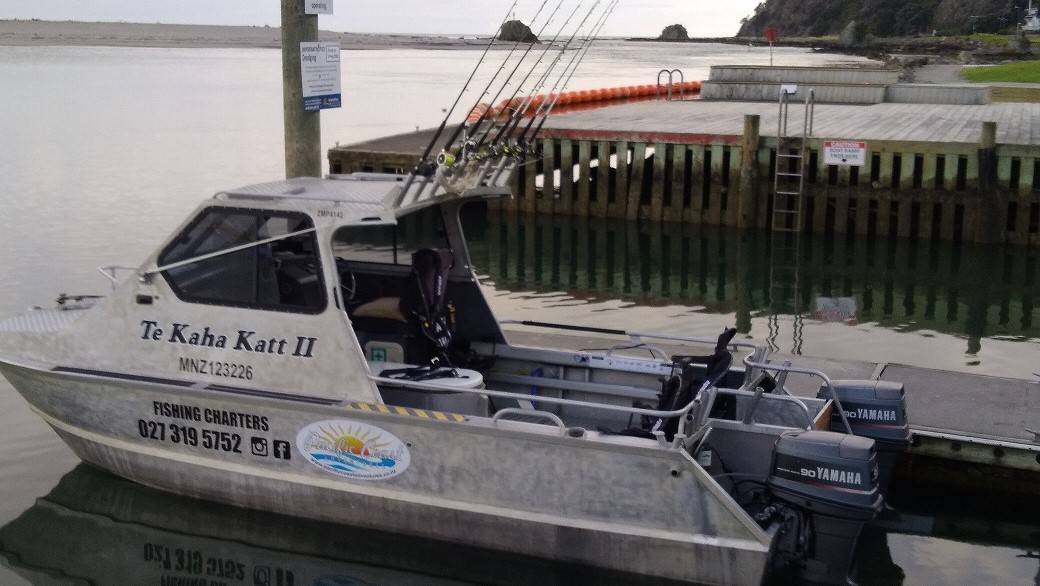 Slide 1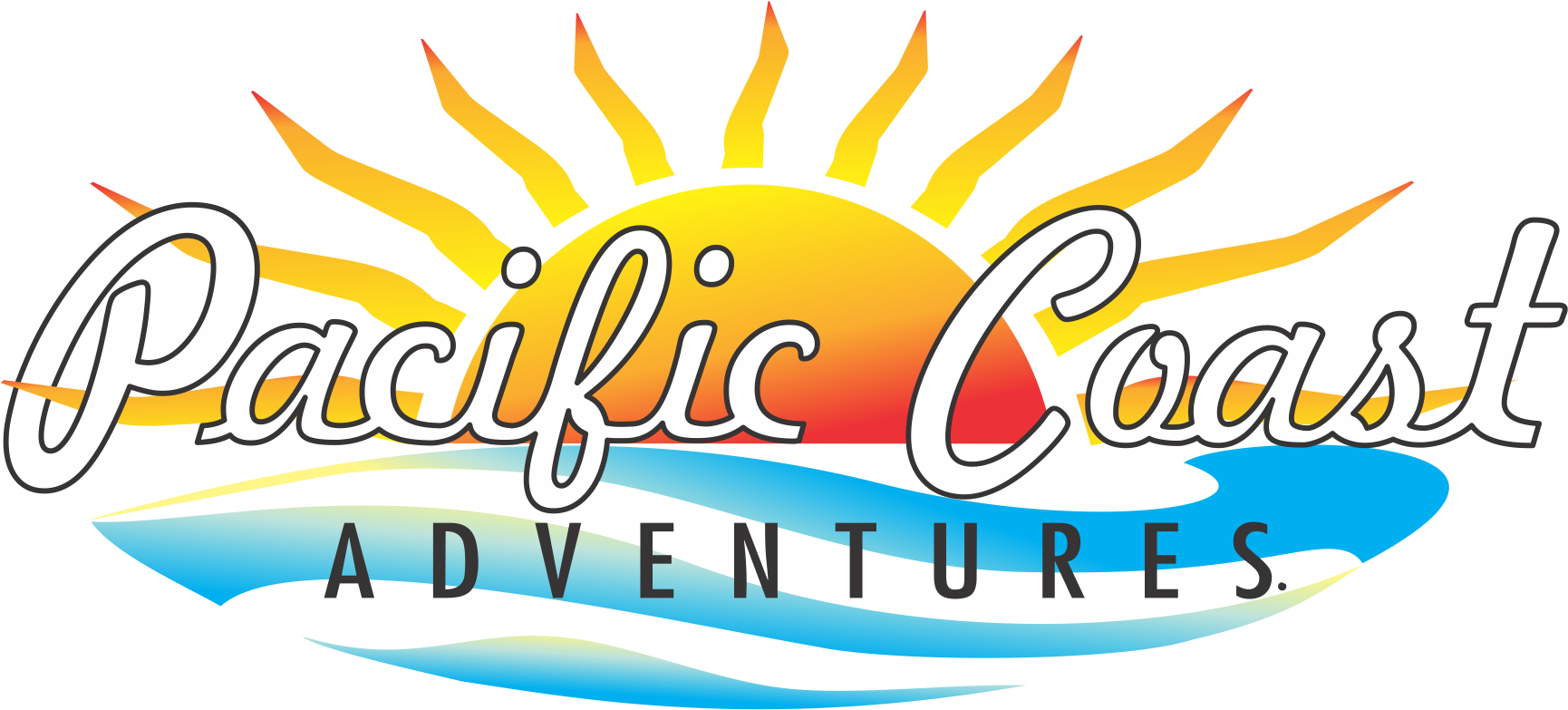 Slide 2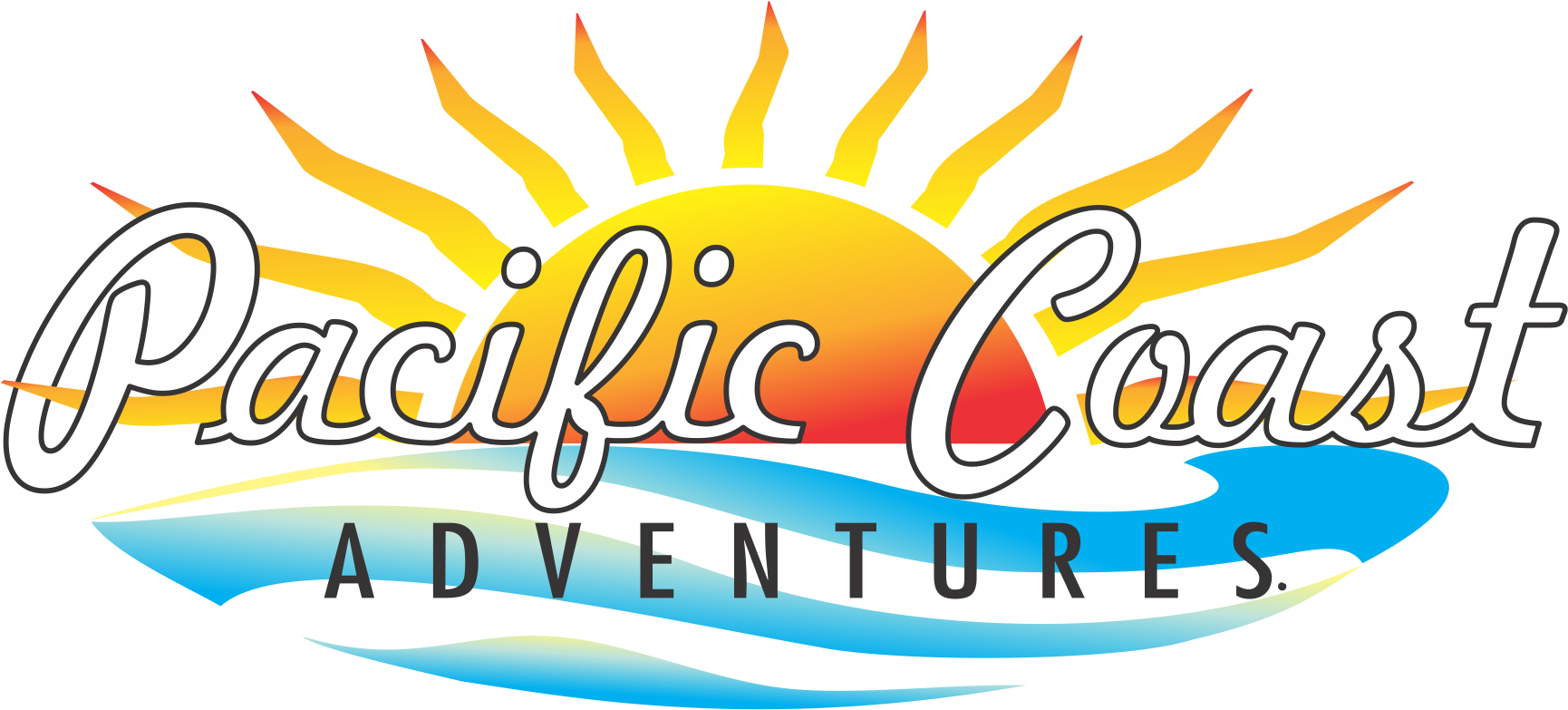 Slide 3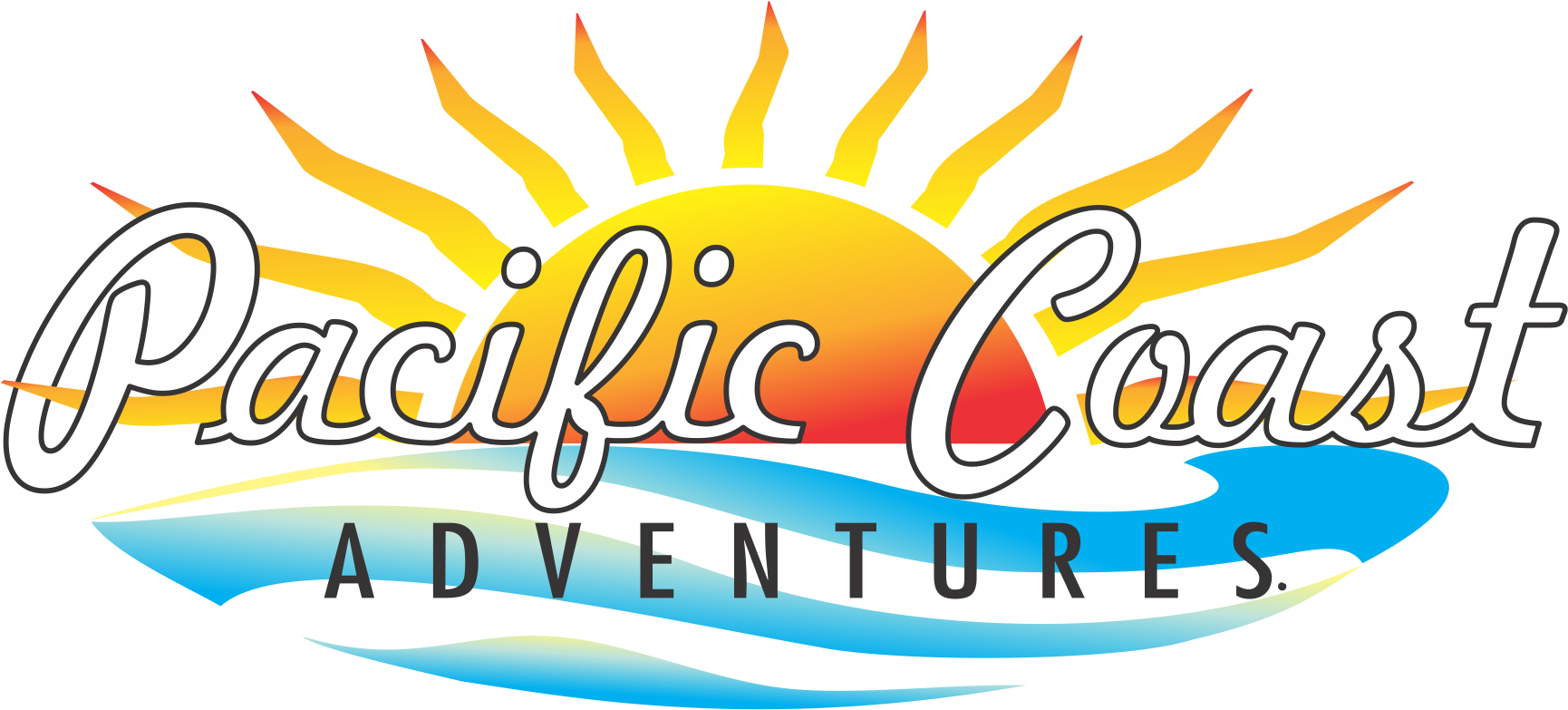 Slide 4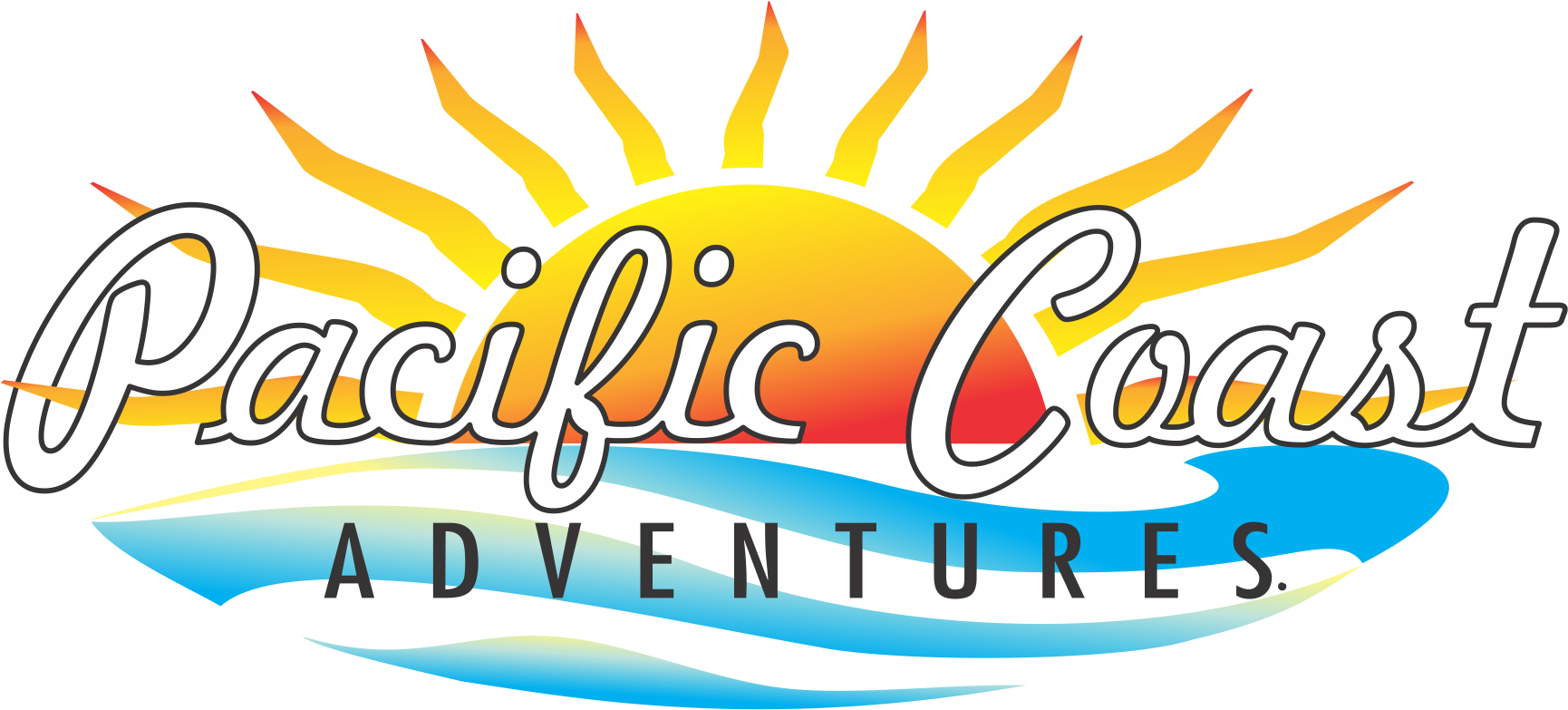 Slide 5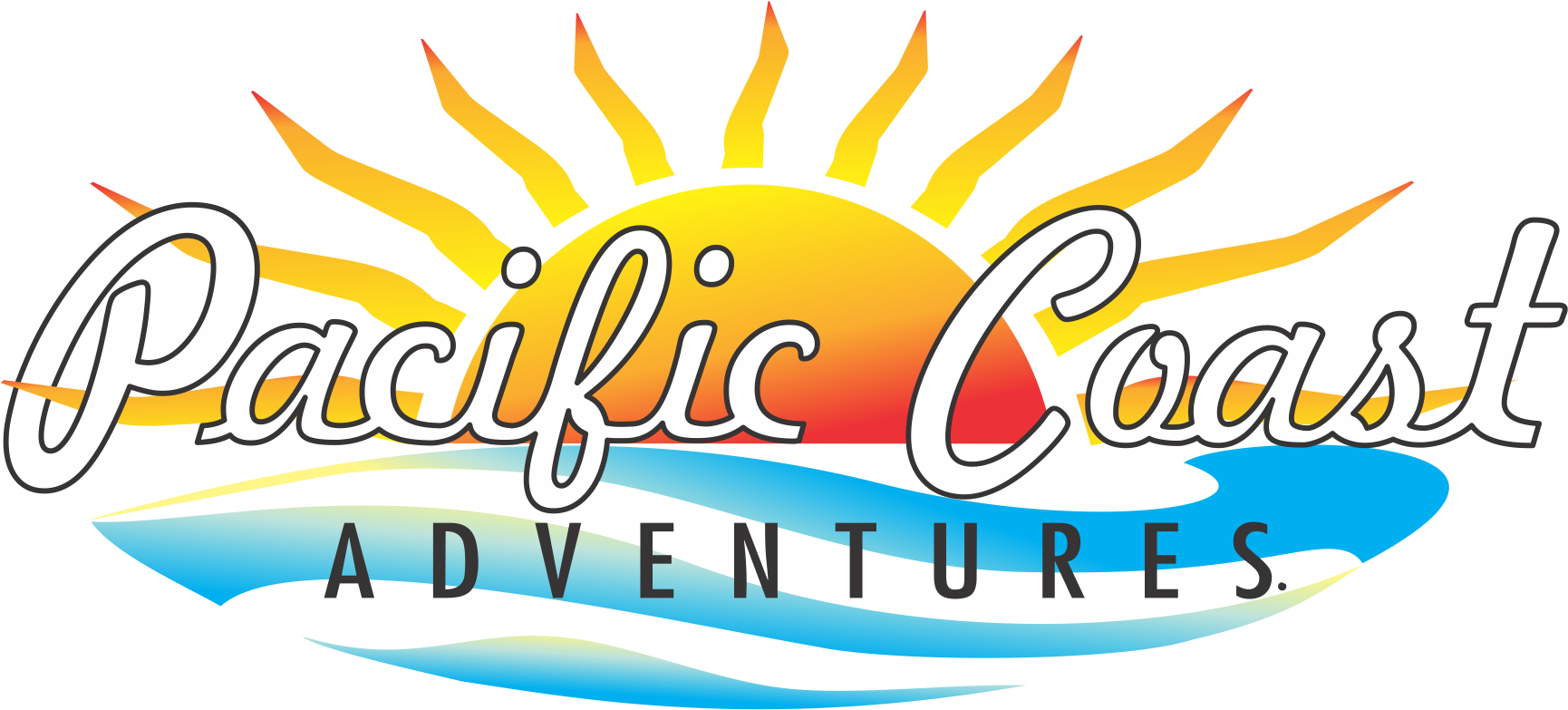 Slide 6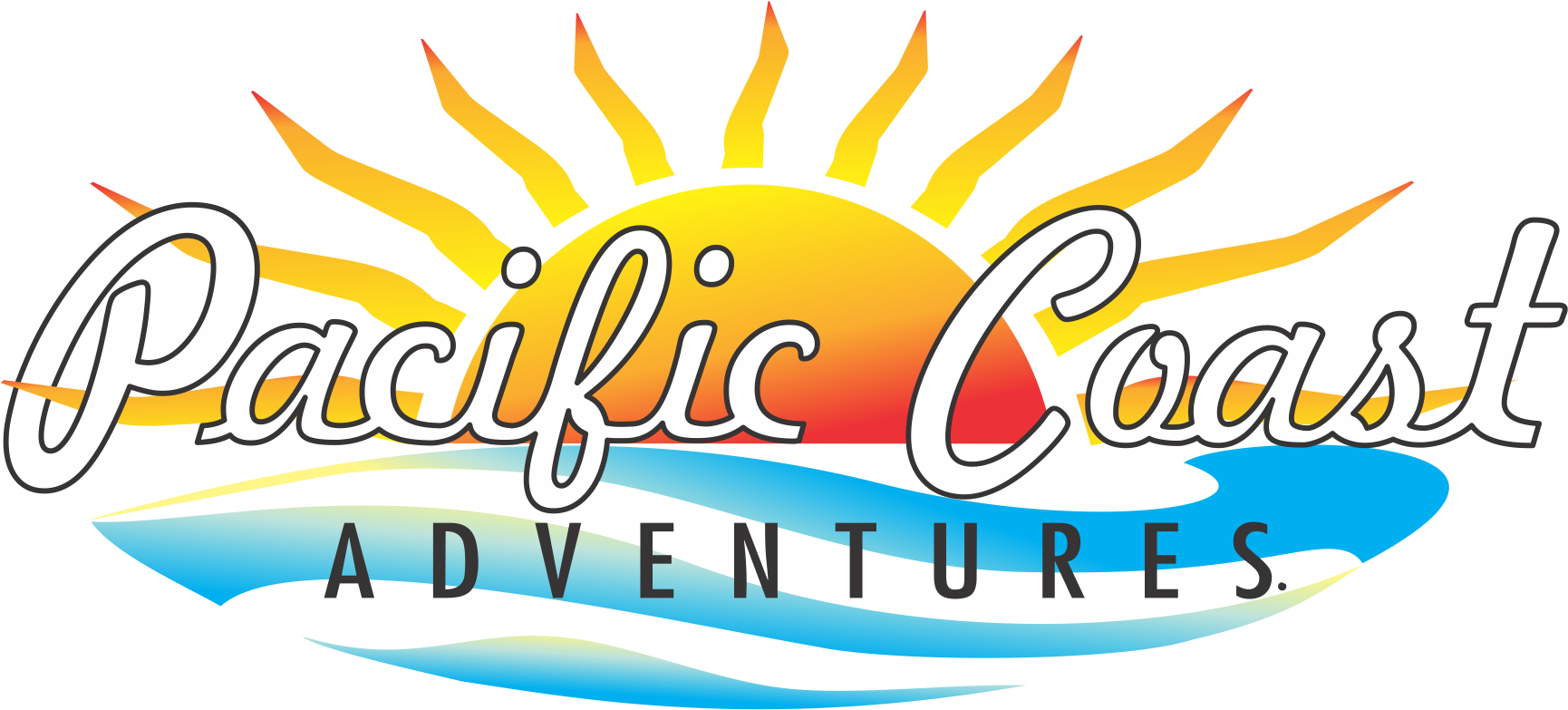 Welcome to Pacific Coast Adventures
Pacific Coast Adventures has a mission to create a personalized Eastern Bay experience for every individual. Whether your a keen fisherman, would love to learn, enjoy site seeing or prefer to put your feet up on a white sandy beach, Pacific Coast Adventures will create a day perfect for you.
We offer a range of Fishing Charters and Land Based Activities around the Eastern Bay of Plenty including inshore fishing trips at Whakatohea Mussel Farm or the Rurima Islands. We also offer surfcasting fishing adventures as well as long lining and land based adventures for groups up to 30.
Pacific Coast Adventures is the perfect choice for your next team building activity or special event. We can custom build an itinerary to suit your needs.
About us
Our Pacific Coast Adventures crew have over 25 years experience. Providing the best 'local' personalised experience for you.
Fishing Charters
We offer a range of off-shore fishing charters aboard our 7 meter catamaran. Being locals we know some great 'hot spots' around Whakatane.
Land Based Activities
We have a range of group activities available for groups up to 30, ideal for school groups or team building. rock fishing, shell-fish gathering & more!